The iconic flat irons grace this city nestled up against the foothills of the Rocky Mountains, making it one of the most picturesque cities to call home in the state of Colorado. Boulder is a hotbed of innovation, with the University of Colorado-Boulder, successful startup businesses, and plenty of tech and natural food companies calling this beautiful place home.
Framed by the beautiful Flatirons, the South Boulder area, also known as SoBo, offers quick access to hiking trails, established neighborhoods, and award-winning schools. SoBo attracts young families, university students, and those looking for easy access to Hwy 36 to commute to Denver. Ranches and bungalow homes are popular throughout SoBo, with condos and townhomes offering a more affordable option.
Pearl Street is considered the heart of downtown Boulder, with a bustling array of shops, street performers, and dining options. Historic homes and modern condos are popular housing options in the downtown area. If you like being in the hustle and bustle, then Central Boulder is the place to be.
Also known as NoBo, the area north of downtown has experienced a recent surge in growth the past few years. New condominiums mixed in with cafes and shops attract young professionals while the newer single-family homes in Dakota Ridge draw families. The foothills offer plenty of single-track trails for mountain biking and hiking fun, and Wonderland Lake provides a fun place for winter ice skating and spring bird watching.
Bordering University of Colorado-Boulder to the west, the University Hill and Chautauqua neighborhoods are dotted with beautiful Victorians, Bungalow-style homes, and multi-million dollar homes. With the majority of CU Boulder students living on The Hill, this neighborhood is a mix of college students and families. Tree-lined streets, independent bookstores, coffeehouses and the Fox Theater all create a college town vibe.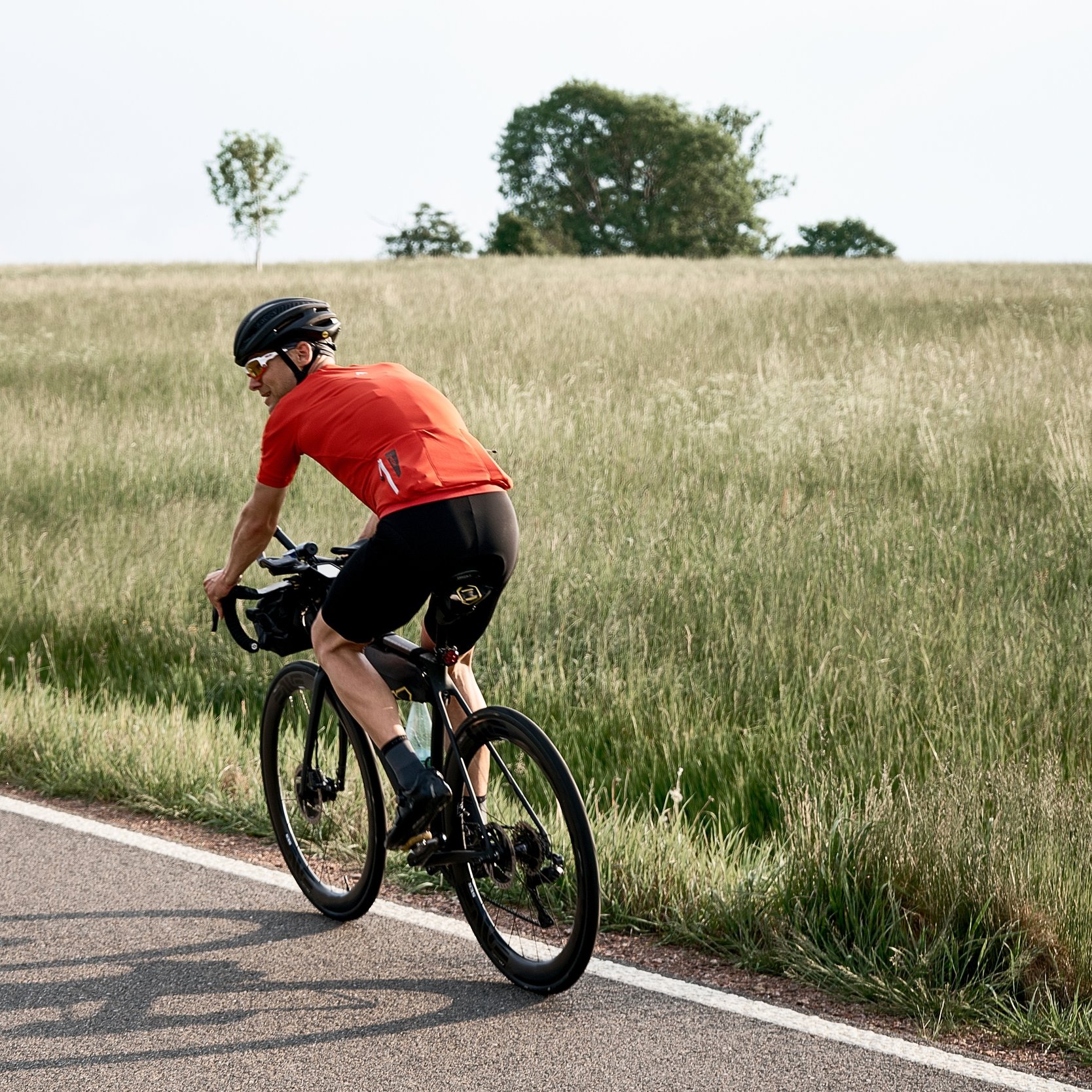 Farmland, open space, and meandering two-lane roads characterize this area of Boulder. Quiet streets and large lots provide plenty of space for all your hobbies. Residents enjoy the quiet of East Boulder, while also having easy access to Foothills Hospital, highways, and plenty of trails to recreate.
This growing area offers a work-life balance for professionals, with housing options ranging from homes built in the 1970's to condominiums and townhomes. Gunbarrel is close to both Longmont and Boulder, surrounded by open space, home to the Boulder Country Club, and quickly growing retail and dining options. Gunbarrel continues to be a good choice for those that are seeking more affordable options just outside of Boulder.