The capitol of Colorado boasts an excellent year-round climate, cultural and recreational opportunities, and an abundance of real estate opportunities. With a variety of neighborhoods to choose from, each with their own distinct character, purchasing a home in the Denver area offers plenty of options. From the historic homes on 7th Avenue and the luxury high rise condominiums in Cherry Creek to the hip bungalows in Five Points, Denver continues to be one of the fastest growing cities in the west.
Named after Alamo Placito park, this historic neighborhood is characterized by its location near Cherry Creek and charming turn-of-the-century Victorians and bungalows. Antique shops and casual eateries are just part of Alamo Placito's appeal. Homes range in price from $300,000 to $3.3 million.
The neighborhood of Belcaro boasts large homes primarily built in the 1970's. This wealthy enclave is located just minutes from Cherry Creek shopping and dining, Washington Park, Denver Country Club and provides easy access to I-25. The median price range as of Sept 2018 was $1.3 million.
Bonnie Brae Ice Cream is a landmark in this quiet neighborhood just minutes from Cherry Creek. Homes were built in the 1920's and 1930's, creating a unique environment with Tudor-style, Cape Cods, and ranch-style homes. The neighborhood association is active, and the bustling street of University Boulevard that runs parallel to the neighborhood offers plenty of dining options.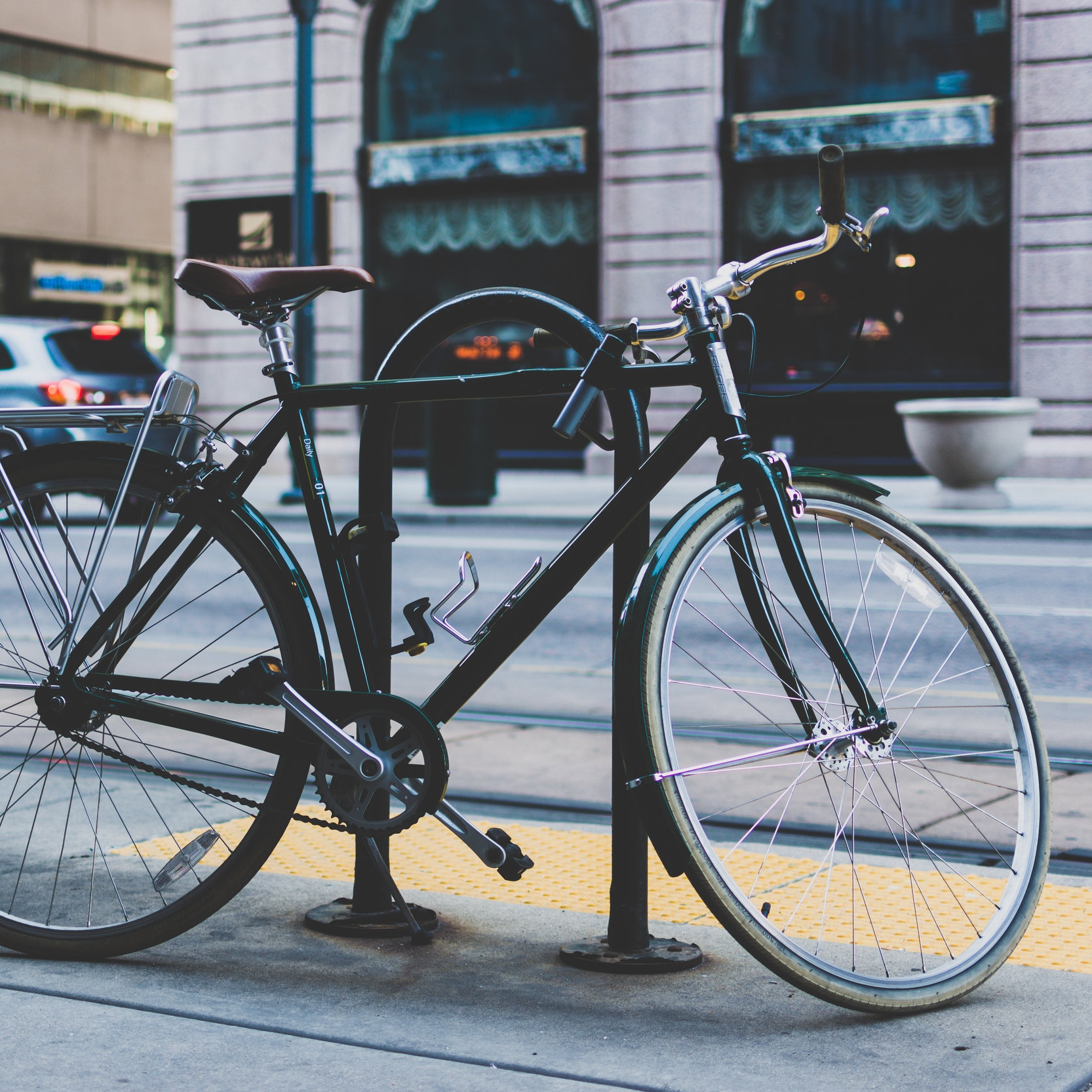 Considered to be one of the most affordable communities close to the city of Denver, Capitol Hill has a diverse mix of condominiums, apartments, historic mansions, and office buildings. There are plenty of dining and shopping options, along with 2 music venues, and plenty of parks.
If you love taking your dog for long walks in the park and then popping over to a small locally-owned coffee shop, Cheesman Park is the place for you! The white marble pavilion, reflecting pools, and fountains attract both people and plenty of wildlife, including the occasional fox, rabbits, hawks, and ducks. Homes that border Cheesman Park are typically historic with a mixture of older multi-unit housing.
Luxury condominiums and townhomes, interspersed with large single family homes, characterize this popular Denver area. Excellent dining and shopping options make the Cherry Creek neighborhood a bustling live-work-play place in which to enjoy being car-free. The 22-mile Cherry Creek bike path is a wonderful way to recreate or commute to downtown Denver.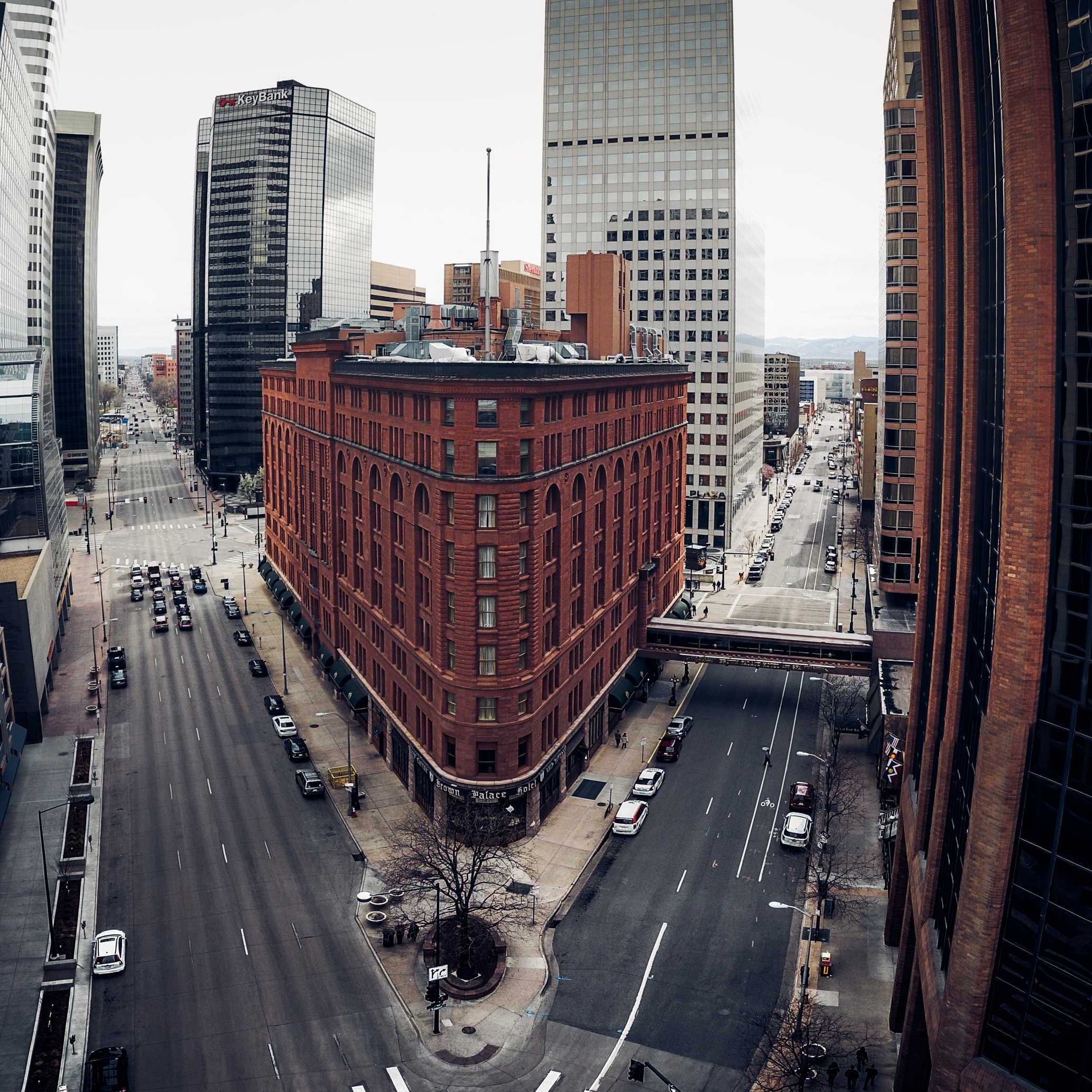 Victorian homes and bungalows dot the neighborhood of Congress Park. The recreation opportunities at the park, including swimming, tennis, soccer, and baseball, make this a great area to call home. Congress Park is one of Denver's most popular urban areas, drawing families and professionals who enjoy a short commute to downtown Denver.
The expansive homes and large lots grace the tree-lined streets of the Country Club neighborhood. Located within walking distance to Cherry Creek and a short jaunt to Denver, Country Club has long been considered Denver's "Spanish Suburb." Many of the most famous homes are found in Country Club, including the Reed Mansion.
If you love living in the heart of the city, Denver does not disappoint. Luxury penthouses, condominiums and high-rise living are enjoyed by urbanites that prefer to live car-free and walk or bike to work and play. There is plenty to do, with trendy restaurants, festivals, and shopping, not to mention excellent public transportation, including the newly opened "A" line to DIA for quick transport to the airport.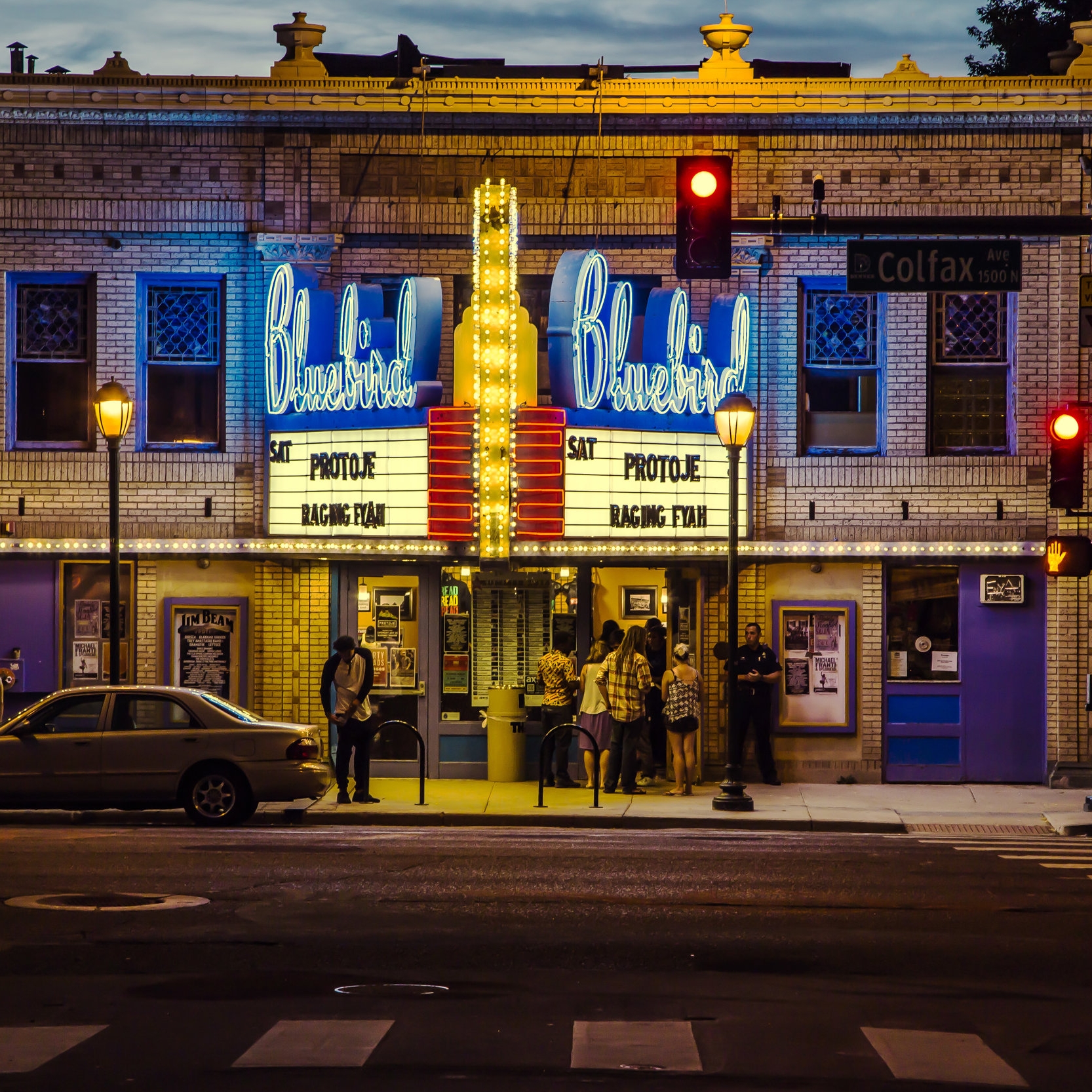 The diverse architectural styles of the Hilltop neighborhood continue to make it a popular area. From sprawling ranch's to tudor homes, Hilltop also offers plenty of parks, walking paths, and bikeways. Adjacent to Lowry, an area boasting a variety of shopping and dining options, Hilltop remains a fantastic area to consider when purchasing a home.
River Art North District (RiNo) is an eclectic mix of creative businesses, artists studios, cafes, boutiques, and townhomes, condominiums, and lofts. Drawing the hip, urban crowd, RiNo provides close proximity to recreation, sporting events, and the downtown scene.
Once Denver's airport, Stapleton has evolved into a popular place for families, young professionals and those hoping to escape the city but be close enough to enjoy all that an urban lifestyle has to offer. Stapleton's Central Park offers lakes, places to walk or jog, and connects to over 25 miles of cycling paths. There are 4 public swimming pools, 6 highly-rated schools, and homes ranging from townhomes to large single-family dwellings.
Nestled near University of Denver, this neighborhood has large estate homes, cute bungalows, and 1950-style ranch home. It also has the many amenities of living near a college, including cultural and sporting events, dining options, coffee shops, and a multitude of recreation opportunities at the nearby parks and trails.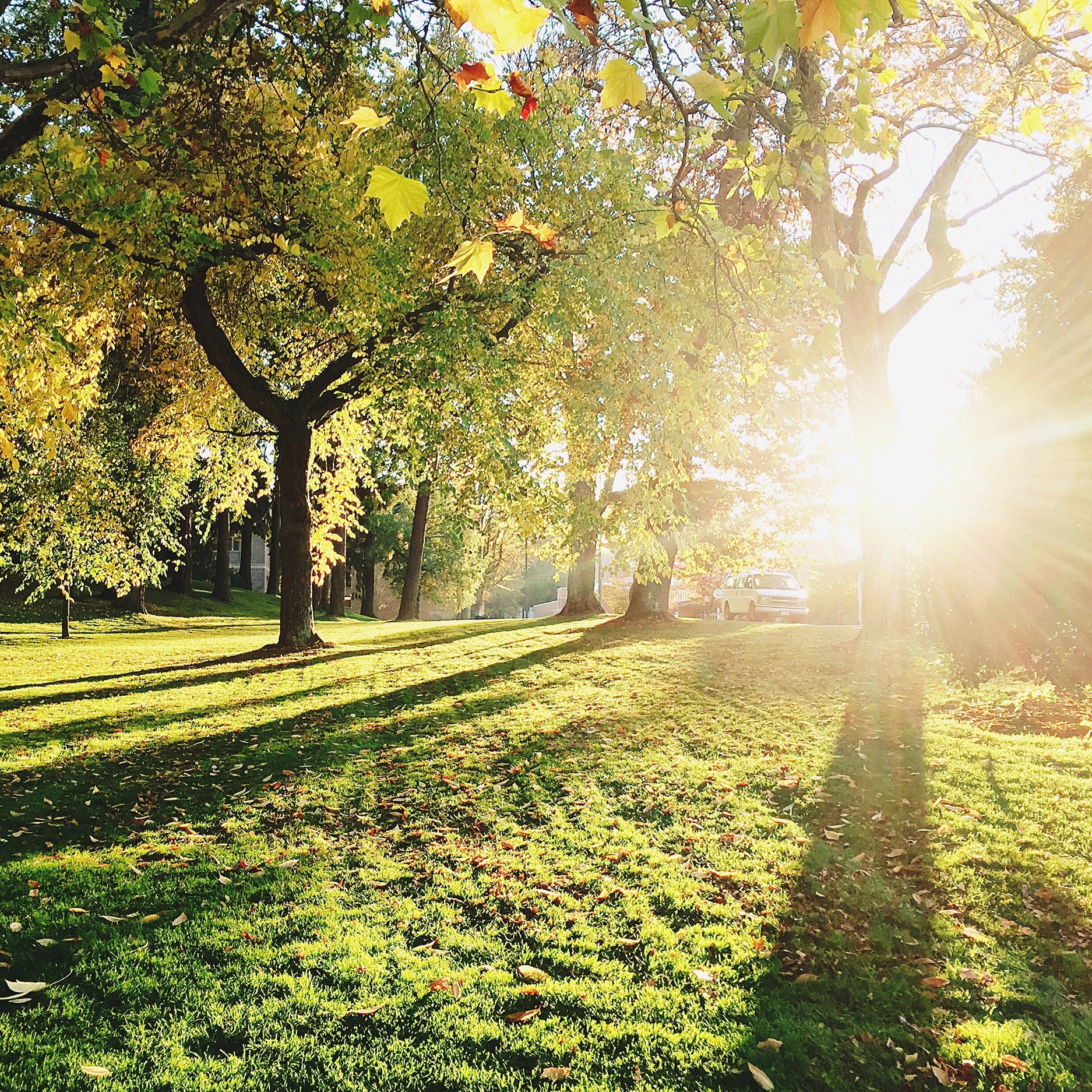 Wash Park, as the locals call it, is one of Denver's most popular and well-known neighborhoods. Victorian homes, darling bungalows, and Denver Squares dot the streets. Washington Park itself hosts a variety of outdoor sporting options, while North Pearl Street has fabulous restaurants, wine bars, and boutiques. With a close proximity to I-25 and downtown Denver, it's no wonder that Wash Park continues to be a highly desirable place to live.